COMPLYFirst Element-V Overview
The best all-in-one web accessibility testing tool.
COMPLYFirst Element-V enables web accessibility testers and developers to quickly test their web applications for WCAG 2.1 compliance.
You can easily auto and/or manual test web pages and applications; Record defects; Create, save, share reports; Learn web accessibility requirements testing.
Download + Free Subscription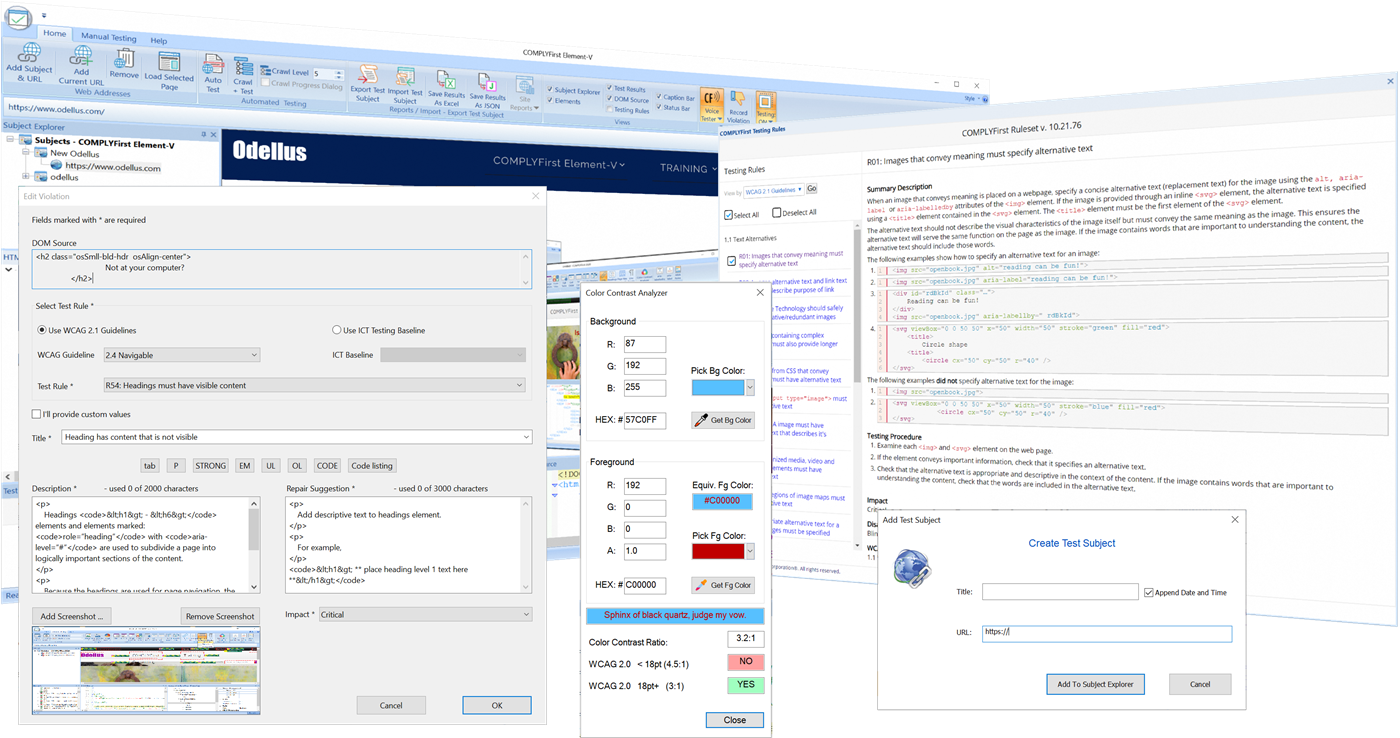 Accessibility Tester Support & Effectiveness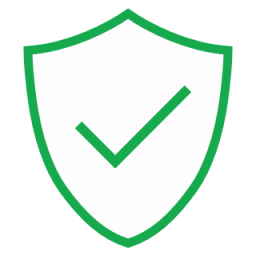 COMPLYFirst Element-V enables, supports and teaches the tester, web accessibility compliance testing.
Automated and manual testing with over 50 enabling code examination tools

Color contrast analyzer with foreground opacity

Site crawl and test with comprehensive test results reports

Auto accessible name calculation with Voice Tester

Export results to multiple formats

Learn web accessibility testing requirements
Comprehensive, but Easy To Use
Easily test any web address for WCAG 2.1 compliance.

Enter URL
Enter a URL and load the page on the main browser.

Activate Test Mode
Put the the main browser in test mode.

Start Testing
Start auto testing, manual testing or both.